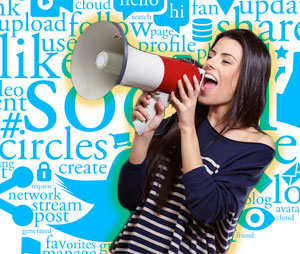 "Who do you talk to when anyone who really gets you is having bigger problems?"
This came across my Facebook feed today. My reply?
"You talk to them anyway if they're available and willing. Just because someone may be dealing with something bigger or harder doesn't negate the toughness of your situation and the need for breathing room, perspective, sympathy. You're awesome. You deserve to be heard."
It's legitimate to be cautious about overburdening our friends that struggle. But sometimes, often, actually, in my case with my very cool-will-listen-to-me-anyway-and-I-her friend, we're willing and able to hear each other without it adding to our own burden. Sweet friends, we're allowed to state our needs. Simply because someone else is dealing with something we perceive to be harder doesn't mean we should just "suck up" our problems. The reality is, we often suck things up anyway. That's just life. And sometimes our friends ARE too burdened. But often, we can carve out time and energy and compassion for those we love.
The happy ending to the above question? The overburdened friend also commented and said "Helllooooooo! I'm heeerrrreeeee!!" Sometimes I really love people!